Brands Served
It is a great honor to have been proudly serving everyone of our valued customers since 2007. We can't thank you enough for giving us the opportunities to work with you!
Through the cooperation with these various brands from diversified geographical, cultural, and corporate backgrounds, De-Yuan has accumulated invaluable experience and expertise in integrated supply chain coordination, and grown step-by-step into a full-service manufacturer and exporter.
At De-Yuan Knitting, we strongly believe your success is our success, and 100% customer satisfaction is our goal!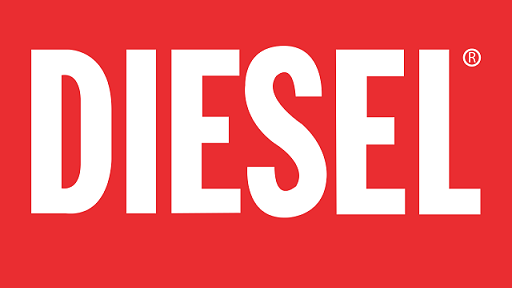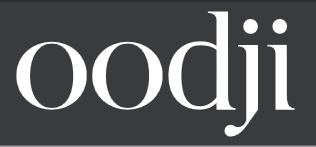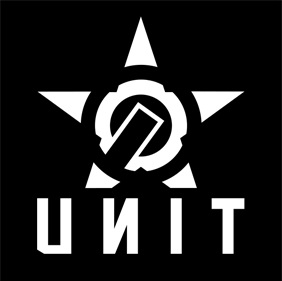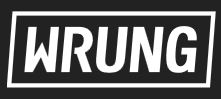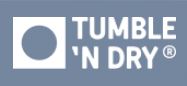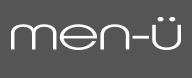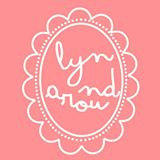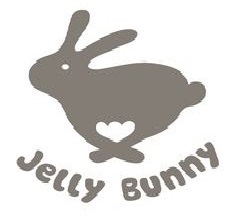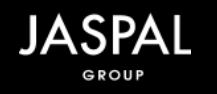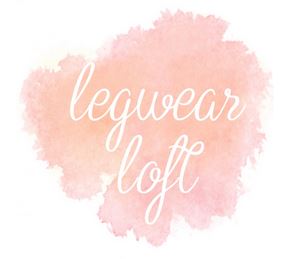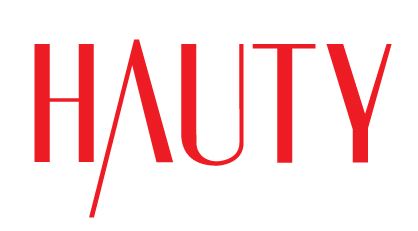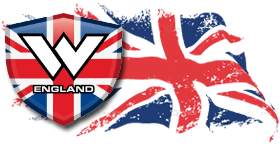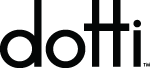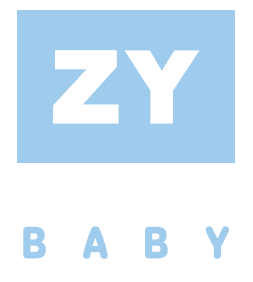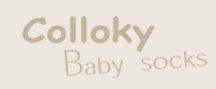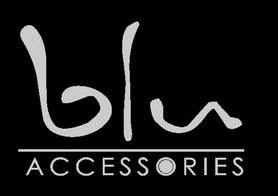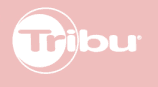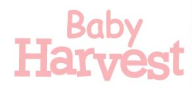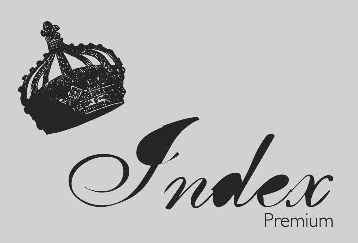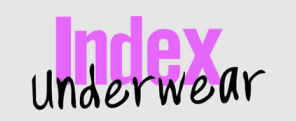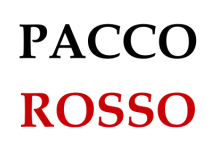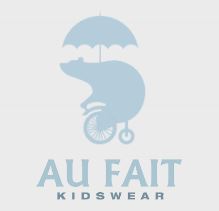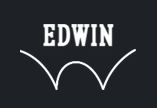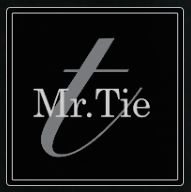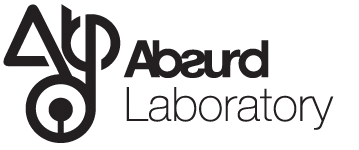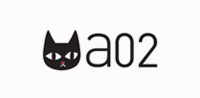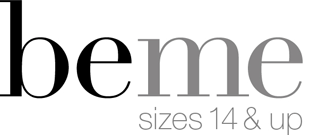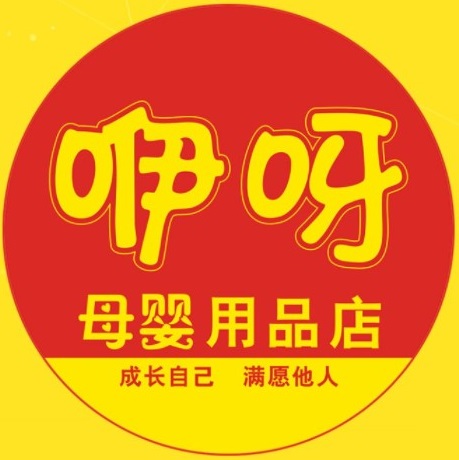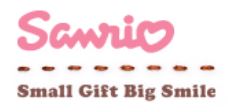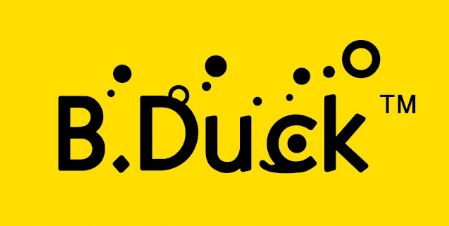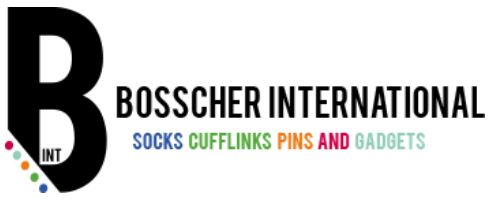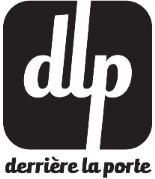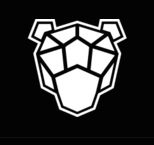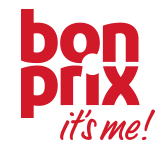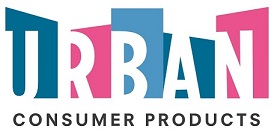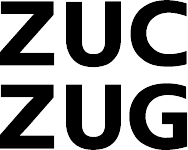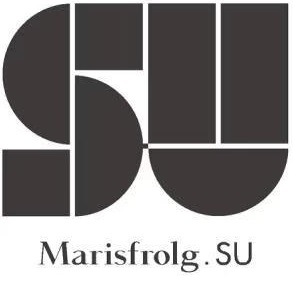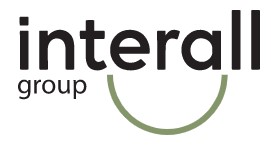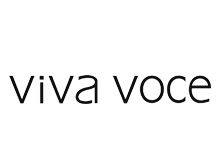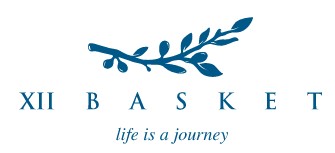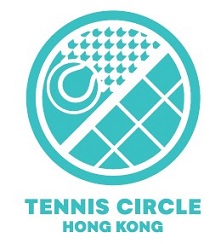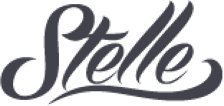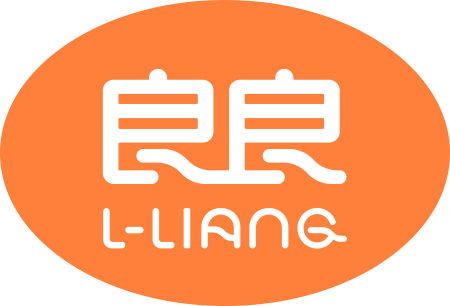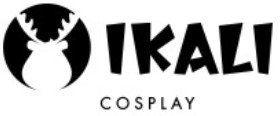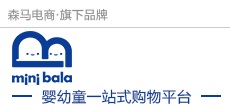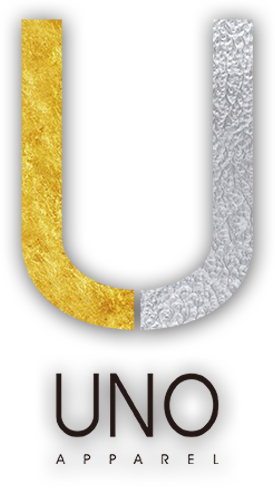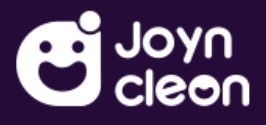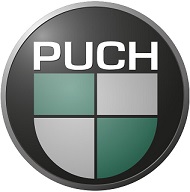 Last updated on April 14, 2023